Linked Wine's main objective is always to help its producers to access international markets, either through our platform or by reaching strategic alliances with international partners.
That is why we are happy to announce that Linked Wine has reached an agreement with the Sélections Mondiales des Vins de Canada competition to offer the best participation advantages, a 10% discount to the wineries that register with our code and the grouped shipment of samples from our headquarters in Valladolid.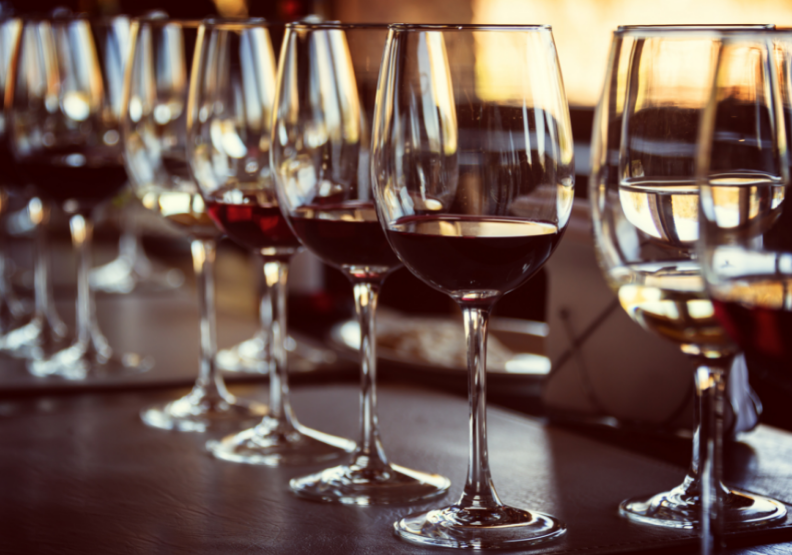 The Sélections Mondiales des Vins Canada competition is a great opportunity for wineries interested in the Canadian and U.S. markets. In this edition, the competition has reached an agreement with the Quebec monopoly SAQ by which the 50 best wines will become part of a special selection of 25 wines by the monopoly and even an OS (spontaneous offer) will be opened, with the monopoly tasting these selected wines and even purchasing them.
An event that brings together international judges from around the world, being the only competition in North America endorsed by the OIV- International Organization of Vine and Wine and VINOFED, the World Federation of Major International Wine and Spirits Competitions. It is certainly an unmissable event to reinforce the visibility of your wines in the country or the best entry option if Canada is among the winery's objectives.
From Linked Wine we want to help you to access this market and therefore you can already benefit from our advantages. Contact us at sales@linked.wine and our sales team will be happy to give you all the details.